Christmas gift? 2020 have been a rough year ! with a lot of uncertainties hitting the world, and economy crashing heavily.
But luckily for me and you, we are alive that's something big enough to celebrate. share love and gift to each other right !.
Now gifting the right Christmas gift to your love one is a problem we already solve for you.
Bear in mind that the best Christmas gift you will ever gift your loved ones is been with them, cherishing every moment with them .
1. Christmas tree
A christmas tree ! even Santa would approve of this haha!
everyone will love the gift of a Christmas tree to decorate and fill up the Christmas air.
2. Hp sprocket Select Portable Photo Printer Bubble (christmas gift)
This instant printer is one of the best gift i received from my partner as a Christmas Gift last year. This still makes me happy as i have tons of physical pictures i can hold unto – smiles.
It's all about instant gratification these days, so turn their digital memories into physical memorabilia with a click of a button. The HP Sprocket Select compact photo printer is a stylish gadget that's capable of printing 2.3-by-3.4-inch photos on Zero Ink paper. They can even edit photos before printing with Sprocket's mobile app!
3. Playstation 5 (sony Ps5) (christmas gift)
Undoubtedly, the Playstation 5 ( PS5 ) is perhaps the most-wanted gift for gamers in 2020. If he/she was lucky enough to snag one (they're pretty hard to get your hands on).
4. Back Neck Massager (christmas gift)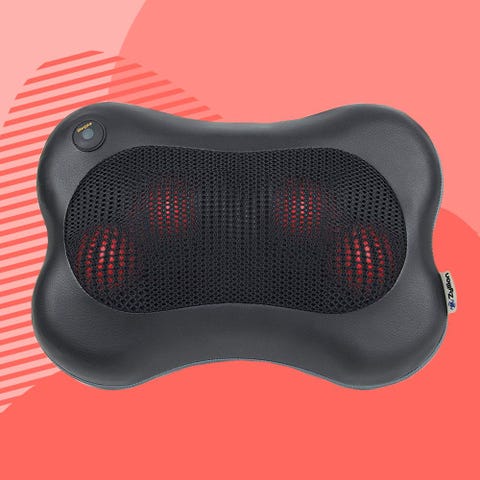 Oh i need this. I think everyone deserves a neck massager as a Christmas Gift.
Not only does this gadget work to relieve sore muscles and inspire relaxation, but the advanced heating technology makes the experience even more soothing.
The included straps make it easy to use just about anywhere, too! It has a safety function, so it will automatically turn off after 20 minutes of massage.
5. Terrarium and Poppy Candles (christmas gift)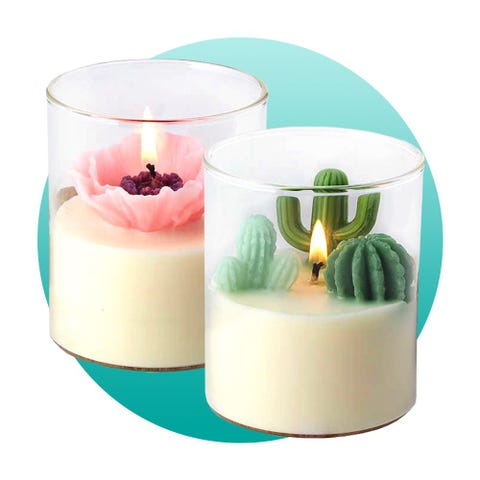 Somebody say CANDLES!!, not just a candle but Terrarium and Poppy Candles.
Not only do you get the cuteness of tiny succulents, but your giftee will get the pleasure of some intoxicating scents.
The candles come in many varieties: poppy , cactus, strawberry etc. The cactus candle features three tiny cacti inside — with three wicks — and is scented with pine and vanilla. The tea- and jasmine-scented poppy candle has one wick at the center of a beautiful pink flower.
6. Fujifilm Instax Mini 11 Instant Camera
An instant Camera ? i have one of this, so cool.
Don't get an instant camera mix up/confused with an instant printer.
The Fujifilm Instax Mini instant camera is a must-have for that friend who loves to constantly snap photos, and now the pics don't have to sit in their camera roll! It comes in vibrant light blue, dark blue, green, pink, and smokey white, so you can pick the color that matches their personality.
Just be sure to order some film packs to go with it so they can take pictures of everyone else opening presents!.
7. LARQ Self Cleaning Water Bottle (christmas gift)
Self cleansing ? wow , this definitely the best Christmas gift for travelers, mountain bikers and adventurers.
Frequent travelers know that keeping a water bottle on hand is always a smart move, but finding a good spot to fill up with filtered H2O while in transit can be tricky.
This USB-rechargeable water bottle from LARQ is not only insulated, but it uses an internal UV-C LED light that activates every 2 hours to purify the water and eliminate up to 99.99% of contaminants.
8. Fenty Skin Start'rs (christmas gift)
God knows i love Rihanna, I mean Fenty lol.
you have someone who is obsessed with skin beauty ? this is a Christmas gift to consider for her.
Rihanna's internet-breaking skincare line launched over the summer, and if she's a beauty-obsessed Fenty fan, no doubt this skincare set is on her wish list. It comes with full-size versions of all of the brand's offerings, including a cleanser, a toner serum, and an SPF moisturizer.
9. Smart watch (christmas gift)
A smart watch definitely a good idea, there are hundreds of smart watch brands you can choose out there. But i personally recommend Xiaomi and Kospet or apple smart watch if the recipient uses apple phone. You can't buy an apple smart watch without an apple phone.
10. Jewelries & Bracelets.
Oh this doesn't get old, jewelries have been one of the oldest gift of mankind. still one of its finest.
jewelries is widely accepted by everyone, Gold, Diamond, Crystal etc.
it can also been an investment as the receiver can resell when in need of cash.
Let me know what you think about this on the comment section below.